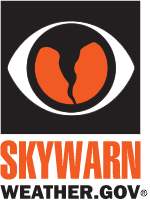 2021 Skywarn spotter online training class schedule
Live Skywarn training is finished for the year, but Northland Skywarn has recorded their training video and you can watch them and become part of Skywarn.  Please go to this page to find out how to take the training.
Contact your local Skywarn to make sure they will accept this training course.